We grow roofing companies. No hassle. No bull.
ESTIMATED POTENTIAL YEARLY ROOFING REVENUE
OF LEADS CHECK REVIEWS TO CHOOSE A CONTRACTOR
OF LEADS ONLY VISIT THE FIRST PAGE OF SEARCH RESULTS
Proven results. Guaranteed.
We believe in what we do so much, we guarantee results.
Awesome! World domination is starting to come into view. Thank you for your hard work.
– Matthew Zomerlei, Magnum Roofing
Roofing Growth Systems Helped Magnum Roofing Go From Launch To Fully Booked in 120 Days
Magnum Roofing Was An Established General Contractor Who Wanted To Switch Into Roofing.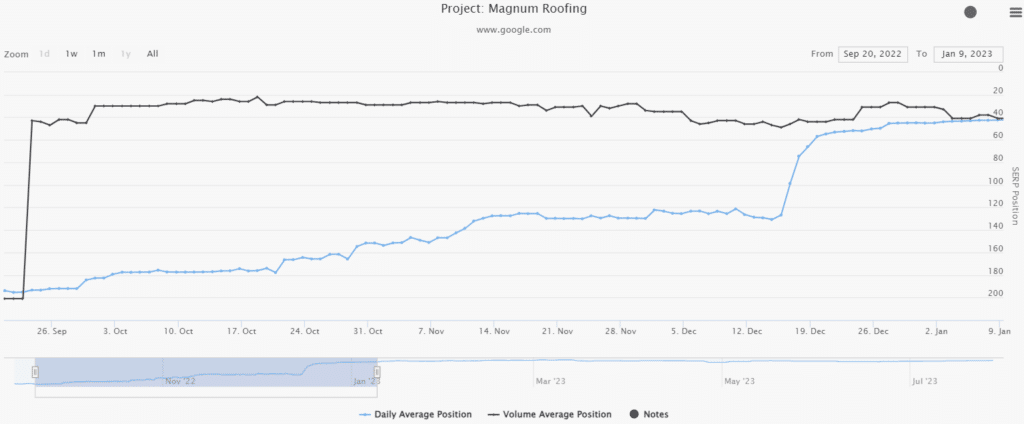 Peak Roofing Was A Brand-New Roofing Contractor Who We Put On Page 1 In 10 days.

Services Specifically For Roofing
Ready for more Roofing jobs?
We understand roofing marketing. You need more leads to keep your guys on rooftops instead of sweeping the warehouse floor.
Let Us Help.
We create proven online marketing plans for roofing companies that work. Guaranteed.
Your website is the one asset that works 24/7. From AI chat widgets, to text followup, we make sure that every person who visits yourwebsite receives top-notch service. We even can capture the contact information of clients who visit, but who don't ask for a quote! Your sales pipeline has never been more active, or easier to follow up on.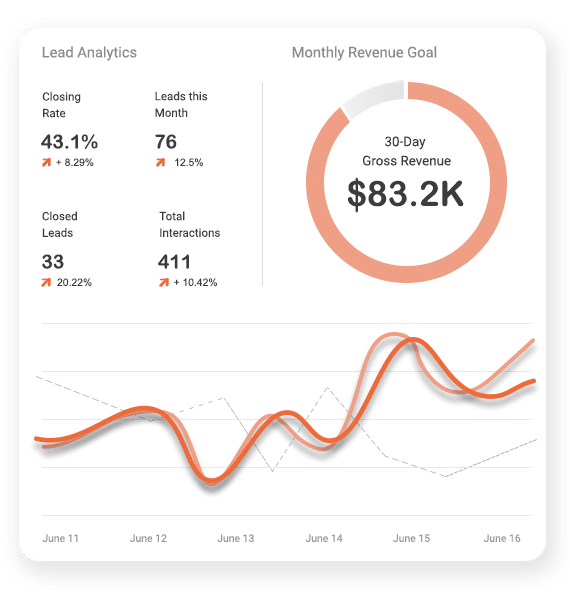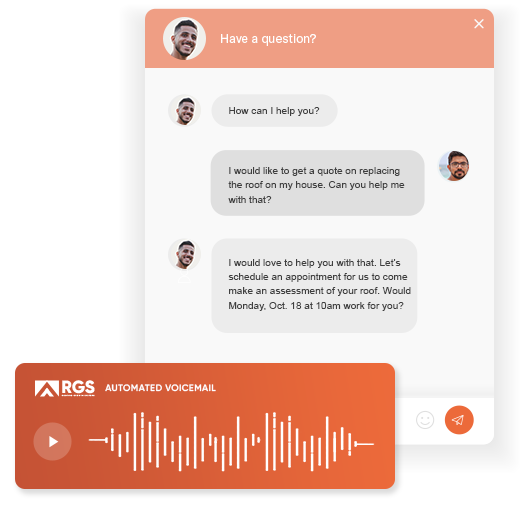 We make sure you never miss a lead again.
No more sending customers to voicemail. From call centers to texting followup, we make sure every client gets a personalized experience.
We convert leads into sales with the automated booking and scheduling software.
Each client wants a different level of automation. With our fully-automated system, clients can be qualified and then automatically schedule the date an estimator will visit their house without ever talking to a sales rep.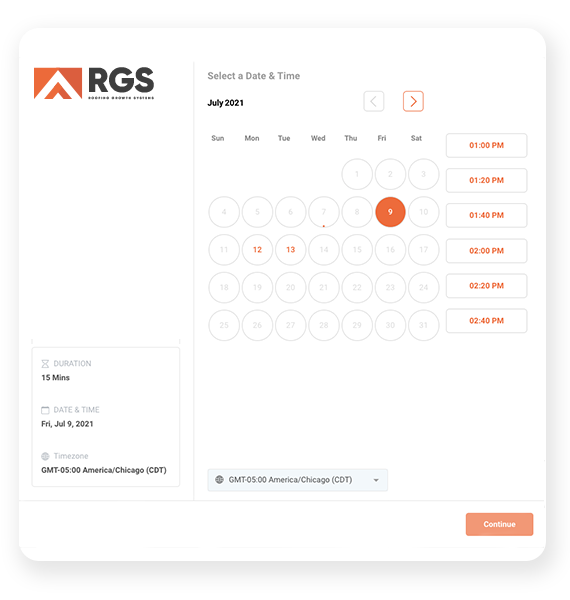 Join The Roofer Marketing Revolution
We have helped many roofers grow by 3x in a calendar year. Ready to experience that kind of growth?